Fee Schedule Updates – April 2023
Please be advised that from the 1st of April 2023 consultation fees at BHWC have increased.
New basic appointment fees are listed below before medicare rebate.
Standard Appointment (15 minutes) – $100
Double Appointment (30 minutes) – $200
Long Appointment (45 minutes) – $270
For Medicare rebates and further billing information please see our Fees Page.
---
TerryWhite Chemmart offering 5th Dose COVID-19 Booster Shots
Boroondara Health and Wellness is no longer offering Covid-19 Vaccinations, however the TerryWhite Chemmart directly next door is now taking online bookings for 5th Dose Booster Shots.
PLEASE NOTE: You will need to enter your postcode or suburb in order to select the correct TerryWhite Chemmart store.
---
Fever / Respiratory Clinic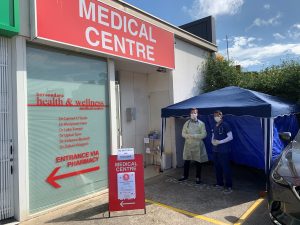 Since the outbreak of COVID-19 BHWC has run a Fever / Respiratory clinic for the benefit of all our patients.
The Fever / Respiratory Clinic must be booked in advance and operates each day for a period of 1-2 hours (depending on demand). The Clinic operates out of a marquee at the rear of the practice in the car park. This is to ensure the safety of the staff and other patients within the practice.
The aim of this Clinic is to see all the patients who may be unwell with Respiratory illnesses (including Ear Infections, Tonsillitis, Pneumonia or Bronchitis), along with those who may have highly infectious illnesses like COVID-19. Please note that we are equipped to test for COVID-19, but do not offer a standalone COVID test service.
---
Dr Vivienne Beckett has retired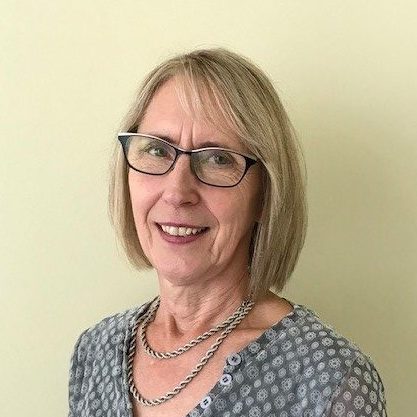 Following many years of wonderful medical care to the local community, Dr Beckett has made the difficult decision to hang up her stethoscope. Her many interests and grandchildren will keep her busy.
All the staff at Boroondara Health and Wellness Centre thank her for her years of care and friendship. We are sending her our best wishes for her adventures to come.
---
Our Philosophy
Boroondara Health and Wellness Centre is committed to providing a high standard of patient care. We are motivated to help patients achieve wellness, rather than just dealing with episodes of illness. We do this by spending time and listening to patients and working with them to solve their health issues. We recognise the important role that factors like lifestyle, diet and psychological well-being have to play in being healthy.
We are keen to source practitioners of excellence in medical and complementary fields to work together to achieve well being. Drug prescriptions are kept to a minimum, with the emphasis being on facilitating healing via other methods. We maintain high ethical standards and pay very strict attention to privacy and confidentiality issues in this surgery.
The practice again became successfully Accredited in 2019 by AGPAL. This means that our practice satisfies the standards set by the Royal Australian College of General Practitioners for excellence in General Practice.